Erasmus+ International Mobility Training week in Barcelona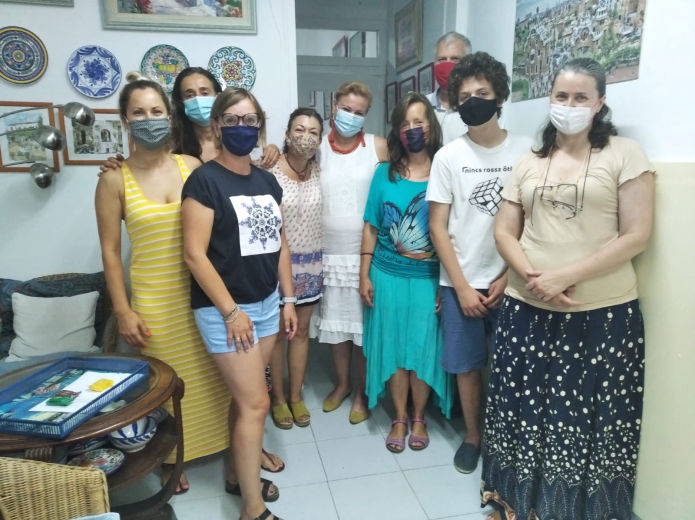 Testimonials: International Mobility Training weeks in Barcelona, SpainBcn-P
* August 2021.- From Susan and Mercedes
Mercedes and myself have returned to Budapest safe and sound, and we wish to thank you again for the language course and for many more; for your kindness, hospitality, friendly atmosphere and your support in any matters and questions.
We need to prepare our Erasmus staff EU survey (report) and there is a small field where I can add something of my own words, so I wish to promote your institution and added this content:
"I fully recommend the Institution of SpainBcn-Barcelona - SpainBcn-Programs Staff Training Week in Barcelona:
- Spanish language (native teachers) - Spanish in all levels for Educators and staff; Spanish and Culture
- English language (native teacher) - English in all levels for Educators and staff; Drama classes
- Social Media - digital skills - ICT for Educators and staff.
High quality classes, professional and experienced teachers; Classes and material are specially designed!"
This way even more staff members will be able to join your perfect classes.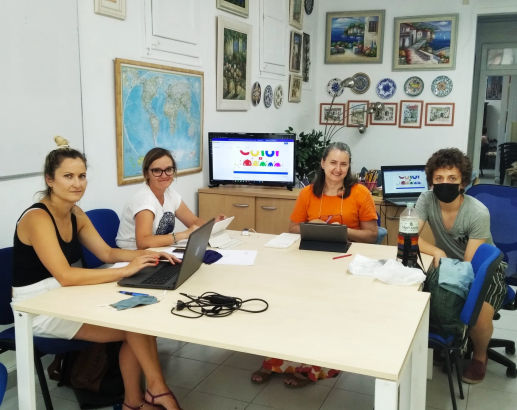 Warm hugs to all of you, Miriam, Angeles, Steve and Russell the young professor who knows everything (according to the Polish girls). Wishing you all the best, and we are looking forward to seeing you some day in Budapest, too. Susan and Mercedes :)
Ps: Please send us the group photo made on our last Friday dd. 20th August, 2021 if you can still find it.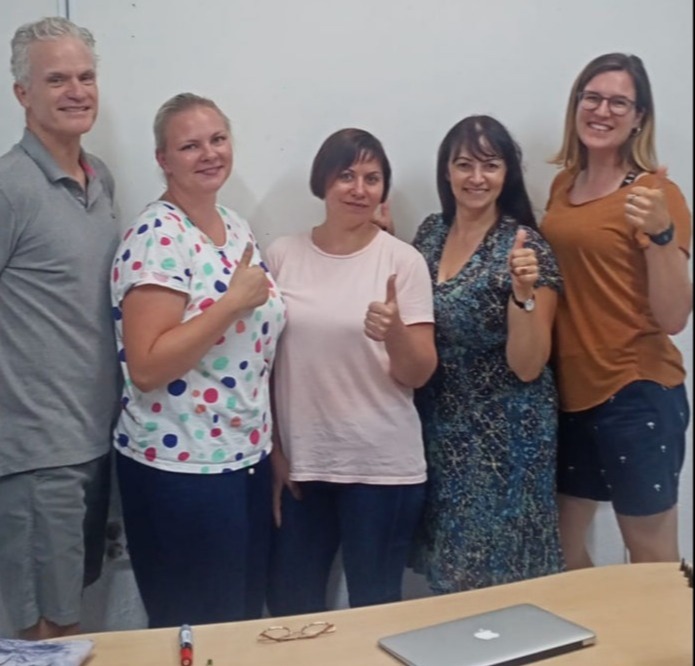 November 2019 - HI Steve! It was a great experience to have one week for an English course in Barcelona. It's quite untypical to have a course like this in Spain instead of the UK or the USA. It was a really good course, where I learned a lot of new things using English; got back a lot of my lost vocabulary or how I can use some therms. Really good was to learn some more phrases/idioms to speak English more lively and good was also the daily start with practicing intonation of the different vowels. Even if I am no academic lecturer it was a great experience and open minded me something more. It was a great group of people of different counties all over Europe. The only possibility to communicate was in English. That was the reason for good exercises every day. I will come to the next course in May and I'm really looking forward. Greetings from Germany.Christine.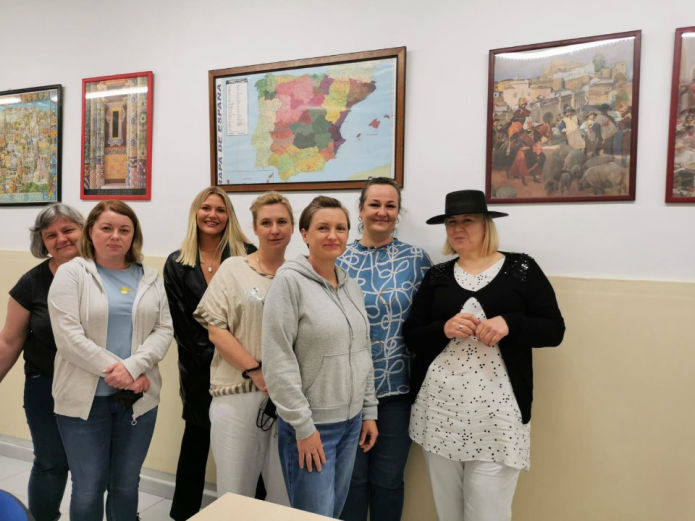 May 2021 - Yesterday we came to Wroclaw :) One more time, thank you for your help and fantastic time in Barcelona :))) Greetings Anna Czajka

June 2021 - Love Barcelona! Love Spain! Love your school! Thank you very much for your courses. Violetta and me will be back to continue improving her English and my Spanish. Hasta pronto! - Tom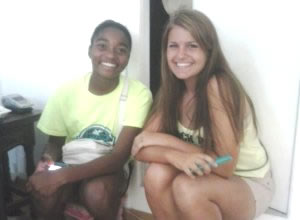 Teen groups testimonials - SpainBcn-Programs
* Michael, from Singapore - Middle School Soccer Program, Summer Camp.
My first time in a summer camp and my first visit to Spain and I loved it! Thanks to the SpainBcn-Program all was easy. I had so much fun and met so many new friends from different countries. And the Soccer was great! Thanks for all!

* Marie, from NY, USA - High School Summer Spanish & Cultural Program
I loved SpainBcn School and the summer program, my friends and teachers. I loved the classes, activities and excursions...I love this summer program and I love Spain and beautiful Barcelona. Thank you so much to you all guys. I'll be back soon!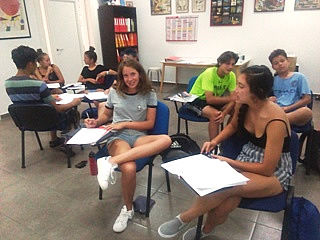 Educational Summer Camps with classes, sports, cultural tours and beach activities: quality summer programs for middle and high school students.
So fun, so well organized and the summer programs classes and activities were so great. My kids loved every day of their stay with you guys. And they even seem to be more mature now!!
Thank you for your great work.
Hope you now have a great summer vacation!! :)))
Christine.


LOCATION: we have the School office and different locations depending on the SpainBcn-Program, course dates you attend.
Make sure to contact us to find out which location your course be at.
Suscribe to receive updates about SpainBcn Programs, dates, courses, learning materials.



Catalogue courses 2022
ENGLISH
ENGLISH 001 A1

ENGLISH 002 A2

ENGLISH 101 B1

ENGLISH 102 B2

ENGLISH 200

ENGLISH 300



SPANISH

SPANISH 001 A1

SPANISH 002 A2

SPANISH 101 B1

SPANISH 102 B2

SPANISH 200

SPANISH 201

SPANISH 300



SCHOOL INNOVATION

ICT in the classroom

SCHOOL ICT 101
SCHOOL ICT 102

SCHOOL ICT 103

SCHOOL ICT 201

SCHOOL ICT 303



ECO COURSES

ECO COURSE 101

ECO COURSE 102

ECO COURSE 103

ECO COURSE 104



CLASS MANAGING

CLASS MANAG 101

CLASS MANAG 102

CLASS MANAG 103